Practices:
Advertising & Marketing.
Antitrust & Competition Law
Banking & Finance
Brexit.
Business & Tort Litigation
Business Restructuring & Reorganization
Capital Markets
Complex Commercial Litigation
Corporate & Securities.
Cyber Security, Privacy & Data Protection
Employee Benefits & Executive Compensation
Emerging Companies
Energy
Entertainment, Sports & Media
Environmental, Health & Safety
Financial Services, Financial Institutions.
Financial Services Litigation.
Financial Services Regulatory.
Fintech.
Global Disputes
Government Regulation
Health Care
Hedge Funds.
Information Technology.
Insurance Recovery
Intellectual Property
International Trade & National Security
Internet, Icann.
Investigations & White Collar Defense
Issues & Appeals
Labor & Employment
Life Sciences
Litigation & Trial
Mergers & Acquisitions (M&A)
Private Equity
Projects & Infrastructure
Real Estate
Records & E-Discovery.
Securities Litigation & Sec Enforcement
Tax
Transactional Tax.
Wealth Planning.
Venture Capital.
Industries:
Aerospace, Defense & Government Services
Agribusiness & Food
Automotive
Banking
CleanTech
Corporate & M&A
E-Communications
Education
Energy • Oil & Gas
Energy • Power
Entertainment, Sports & Media
Environmental
Financial Institutions
Financial Services
Funds & Investment Management
Healthcare Services & Providers
Hospitality, Gaming, & Leisure
Industrials & Manufacturing
Insurance
IT • Systems & Solutions
Internet & Digital Media
Life Sciences • Bio-Tech Pharmaceuticals
Mining & Metals
Non-Profit
Professional Services
Real Estate
REITs
Retail & (CP&G)
Telecommunications
Transportation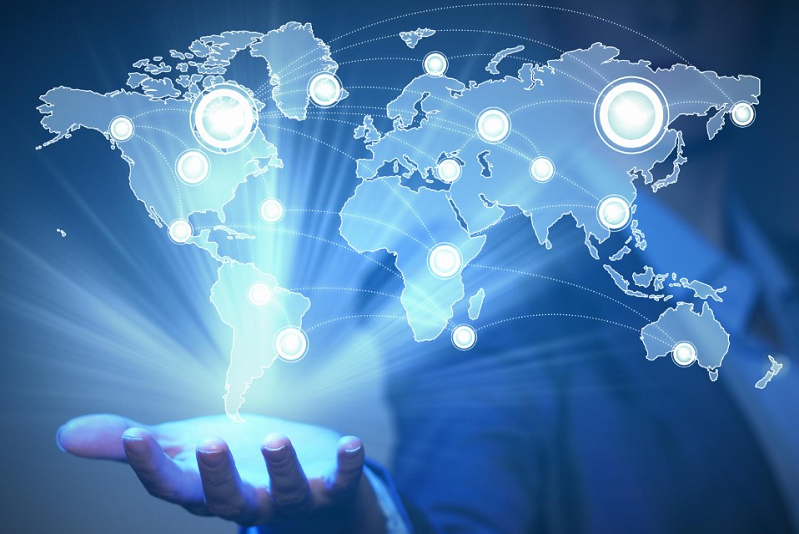 Globális – glo•bá•lis. From Latin globalis
• Global; all-inclusive, all-encompassing all parts of the world.
• Worldwide; Universal; of or relating to the entire world.
• Borderless Boundaries; International; Intercontinental.

• The Callahan Freyberger database, "Globalis." A cutting edge comprehensive Talent network built with global analytics, inclusive of every international marketplace, transcending borders, business communities, languages, currencies, countries and nations. Accurate. Analytical. Effective. Real-time. Powerful.
Global Marketplace
New York | Boston | D.C. | Philadelphia | Atlanta | Miami | Chicago | Houston | Los Angeles | San Francisco

Beijing | Brussels | Dusseldorf | Frankfurt | Hamburg | Hong Kong | London | Madrid | Moscow | Milan | Munich | Paris | Prague | Sao Paulo | Shanghai | Singapore | Tokyo