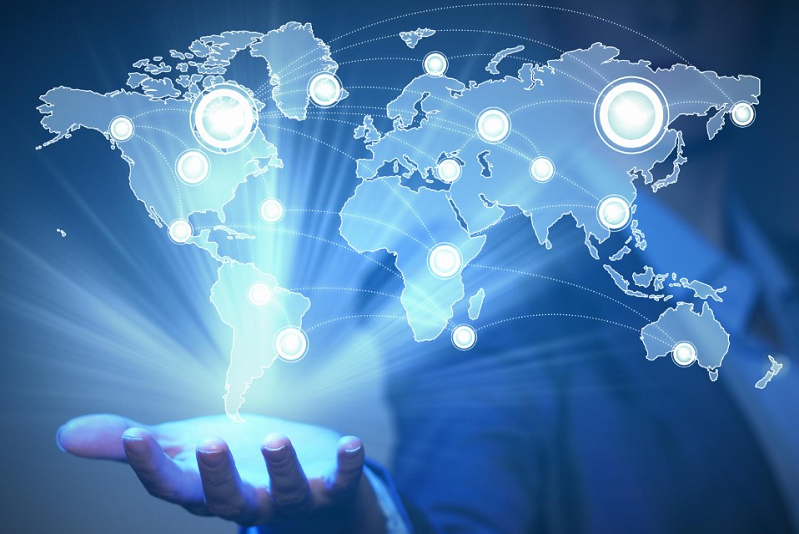 Globális – glo•bá•lis. From Latin globalis
• Global; all-inclusive, all-encompassing all parts of the world.
• Worldwide; Universal; of or relating to the entire world.
• Borderless Boundaries; International; Intercontinental.

• The Callahan Freyberger database, "Globalis." A cutting edge comprehensive Talent network built with global analytics, inclusive of every international marketplace, transcending borders, business communities, languages, currencies, countries and nations. Accurate. Analytical. Effective. Real-time. Powerful.
Global Marketplace
New York | Boston | D.C. | Philadelphia | Atlanta | Miami | Chicago | Houston | Los Angeles | San Francisco

Beijing | Brussels | Dusseldorf | Frankfurt | Hamburg | Hong Kong | London | Madrid | Moscow | Milan | Munich | Paris | Prague | Sao Paulo | Shanghai | Singapore | Tokyo